Staying near the Castle of Santa Marinella
No doubt that the Hotel del Sole is located in one of the most beautiful place in Santa Marinella. With a direct access to the private beach resort it is an excellent solution to have a quiet staying, in total safety for children.
The Castle of Odescalchi is at few hundred meters from us, above the tourist harbour of Santa Marinella, chosen by many spouses to celebrate their wedding or for special events.
Thanks to the proximity to the Castle, Hotel del Sole is often chosen for the wedding guests' accommodation.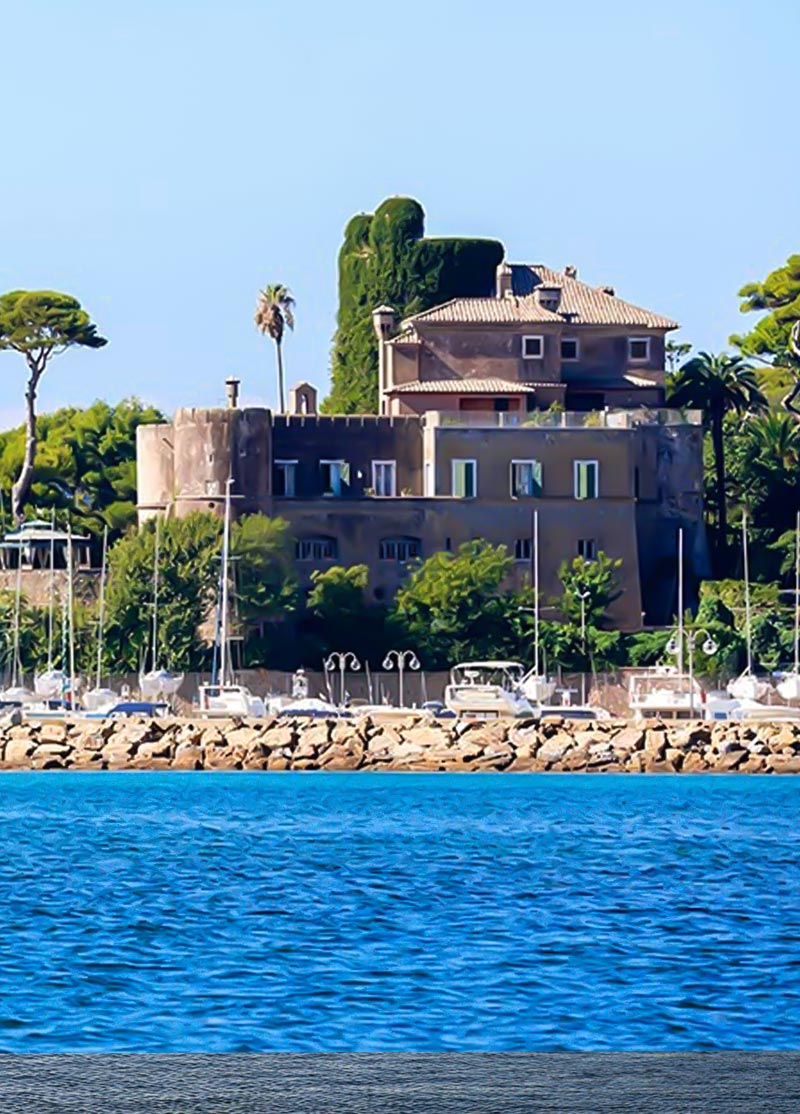 immediately booked the stay